I'm a huge breakfast fan and I especially enjoy long brunches on the weekends :) but during the week I mostly go for muesli with yoghurt and fruits. I really love granola and when I found this recipe last week I decided to try it out myself  and here is the result of my experiment ;) It's really quite easy to make and tastes delicious. I also really like to it eat just plain as a crunchy snack…
the recipe
400g porridge oats
50g flax seeds
100g oatmeal (NaturPur Bio Hafermark)
50g sunflower seeds
100g hashed almonds
50g hashed walnuts
50g hashed hazelnuts
100g raisins
give these ingredients a good mix.
2TS maple syrup
1TS creme honey
100ml rapeseed oil
40g brown sugar
10g vanilla sugar (NaturPur Bio Bourbon Vanille Zucker)
1/2 teaspoon salt
1teaspoon ground cinamon
bring these ingredients to boil and pour it over the oat nut mix. Stir until everything is sticky. Put the granola on a baking tray and bake it at 140°C for about 20 minutes or until you like the colour ;) Leave it on the tray until it has cooled down.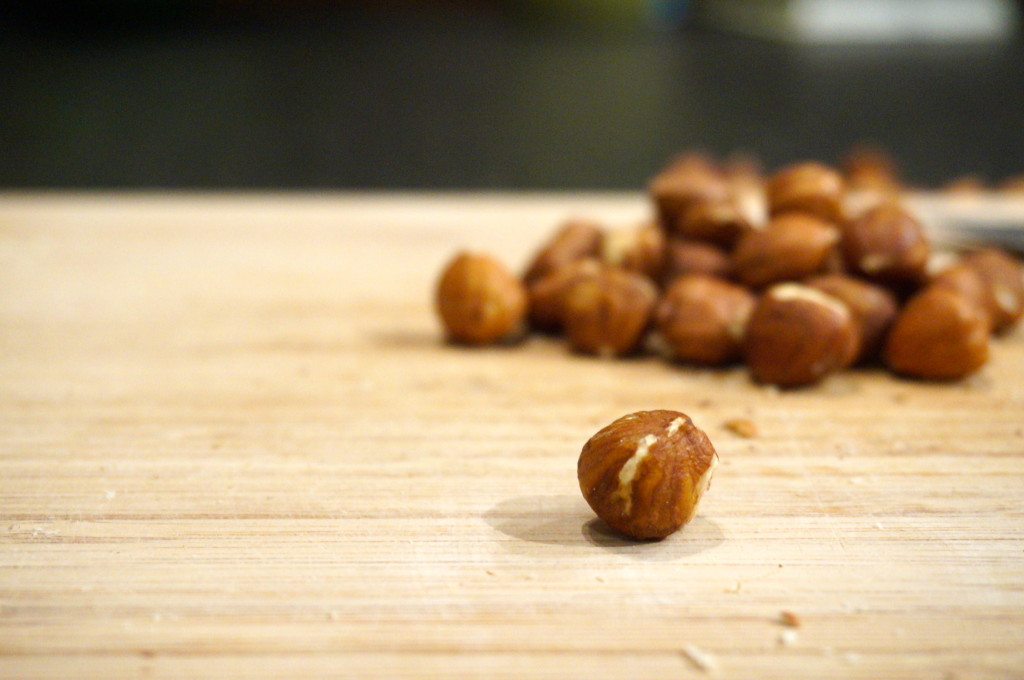 || I took hazelnuts instead of pecan nuts and added raisins (100g) to the recipe||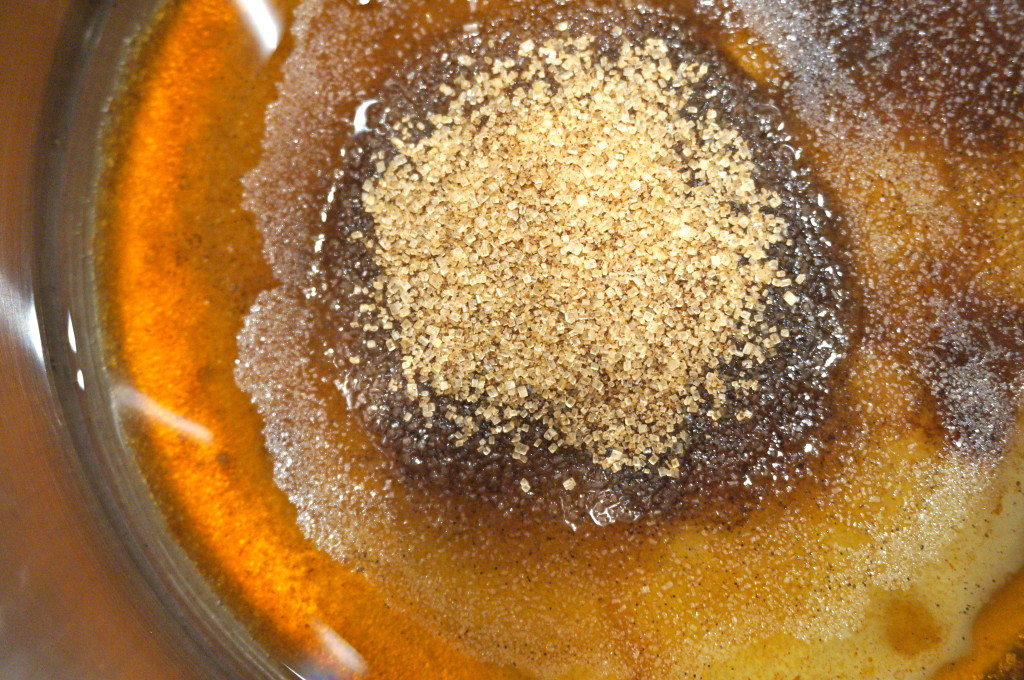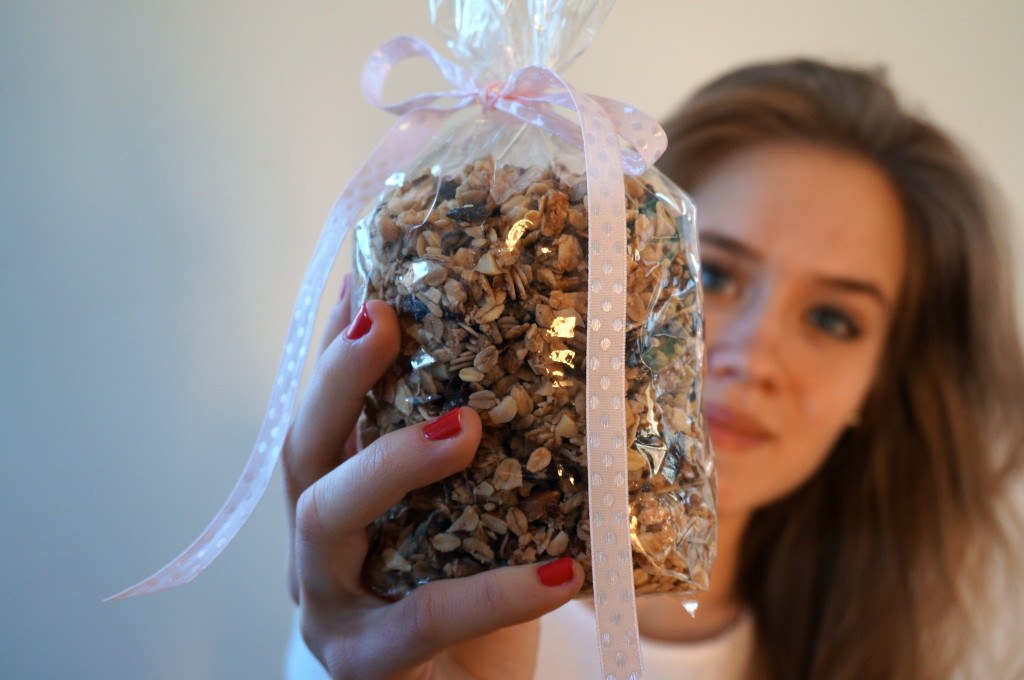 || my end result :) yummy ||
xxx,
Sophie