Even though I'm currently fasting (which means I'm not eating any sweets until easter) there's this sweet recipe I want to share with you :) If you ask me, those are the easiest and best cupcakes EVER ♥
What you need:
200g whole milk chocolate ("Milka Alpenmilch")
100g butter
200ml milk
1 egg
100g sour cream
250g flour
1EL cornflour (Maizena)
3TL baking powder
3EL cacao (preferably Nesquik ;))
50g brown sugar
salt
cupcakes cups
haribo frogs for the decoration
What you do:
Cut the chocoloate into small pieces. Then take about 30g of it and melt it with the butter. Whisk the milk, with the egg and the sour cream. Preheat the oven (180°C circulation air). Mix together the flour, starch flour, baking powder, cacao, sugar and some salt. Then add the milk mixture, melted chocolate butter and the remaining chocolate pieces until the ingredients form a yummy texture. Fill the dough in the cupcake forms and bake for 20-25 minutes.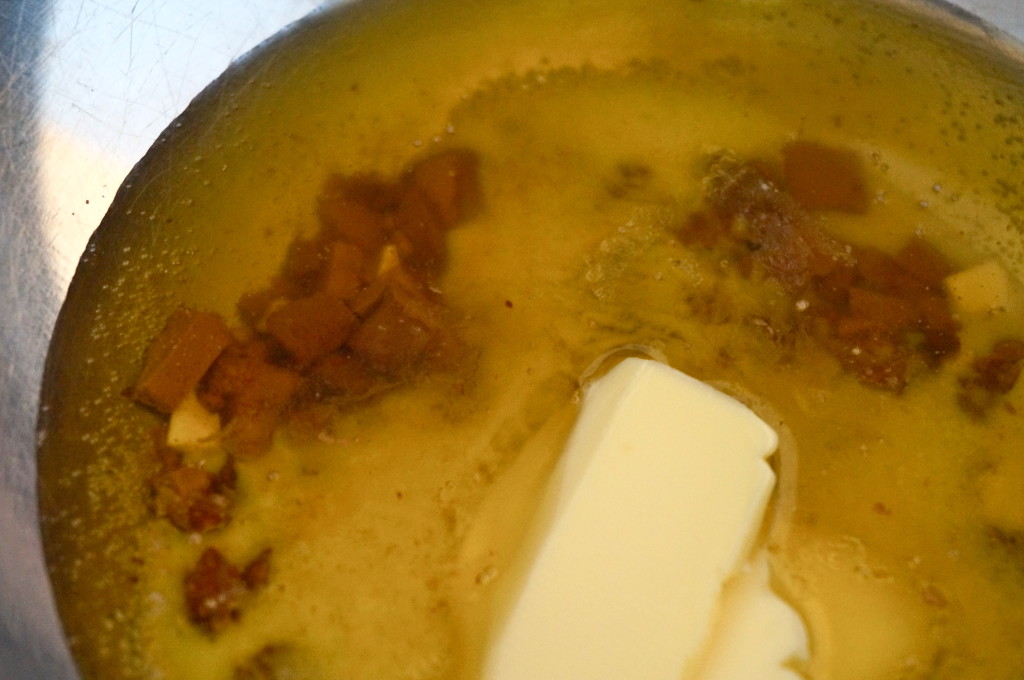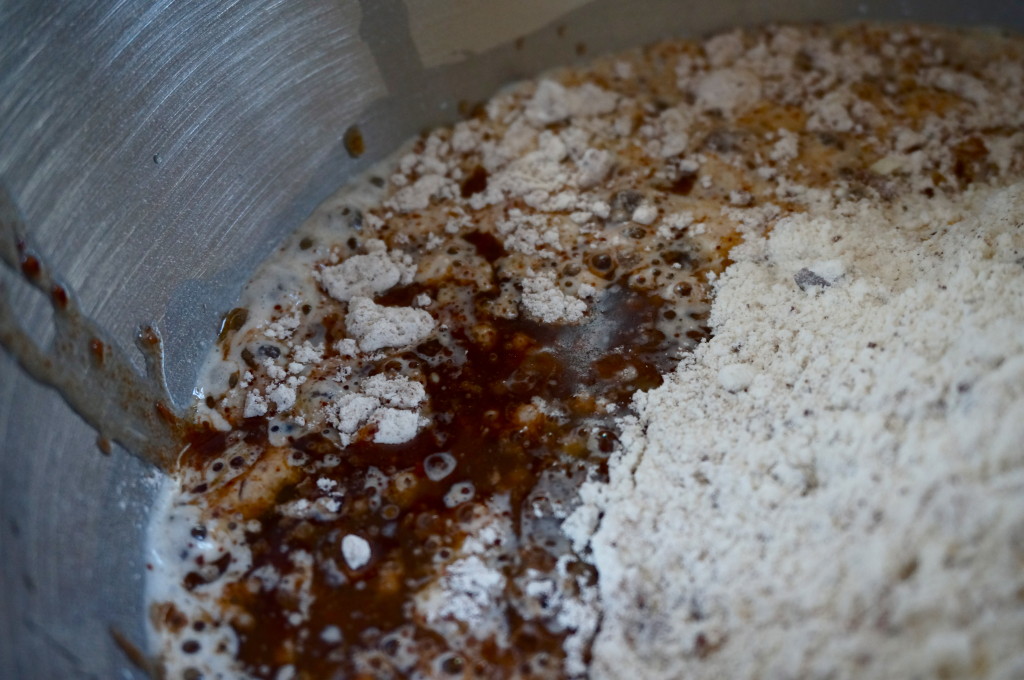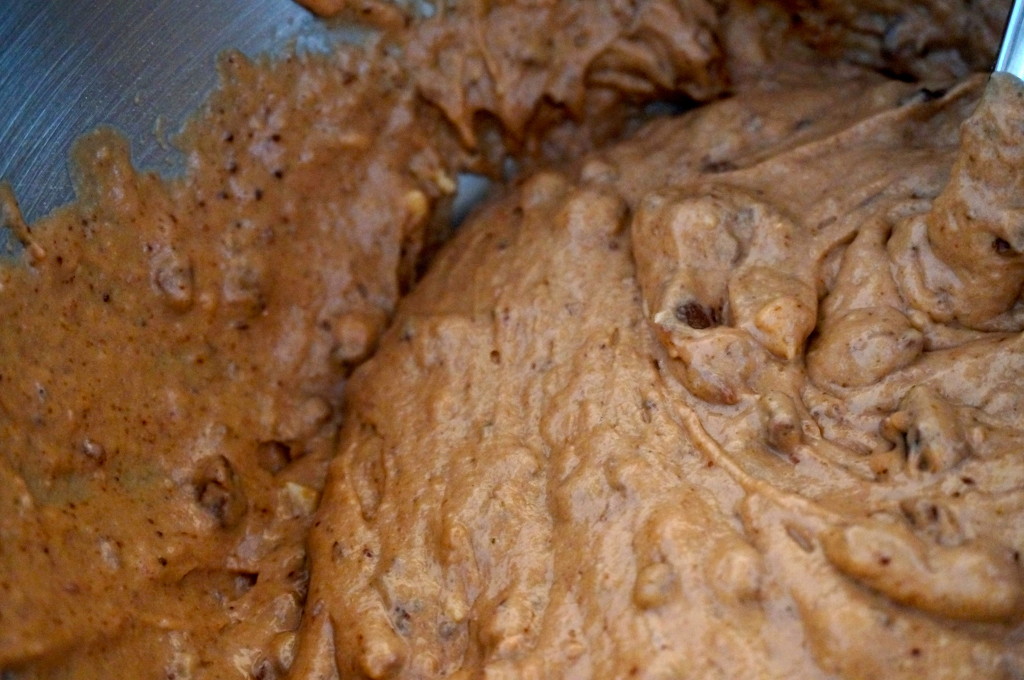 || the dough is so delicious ||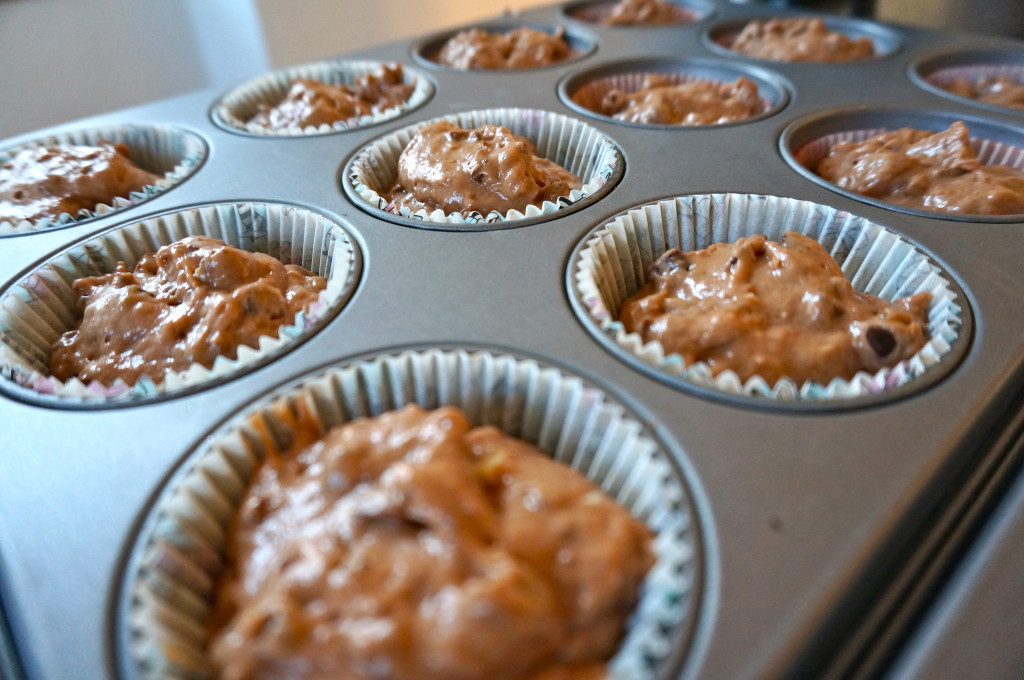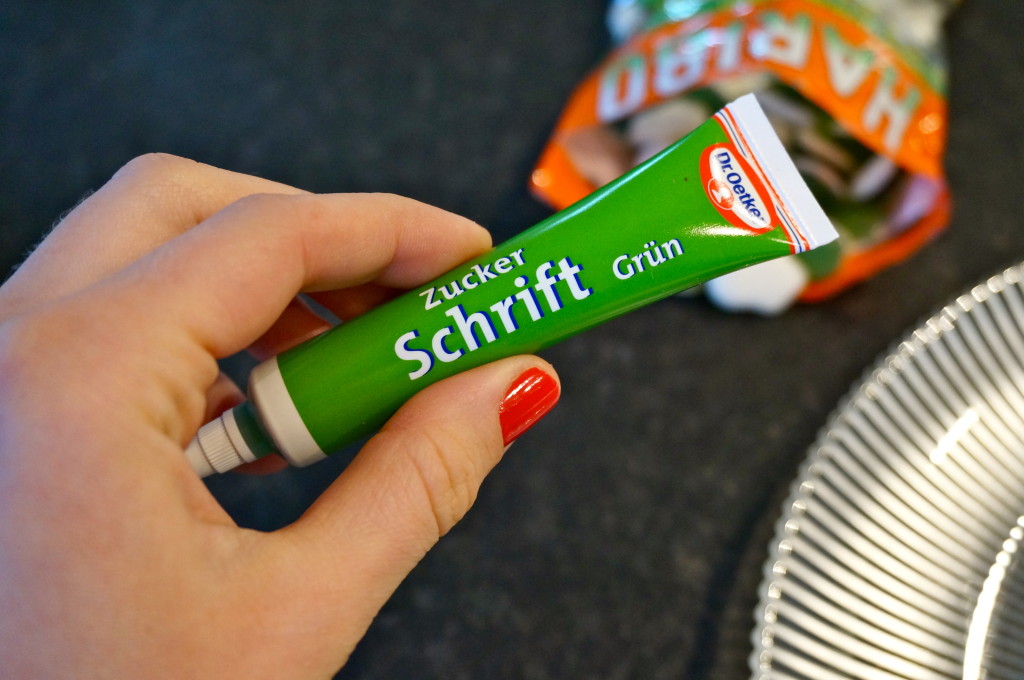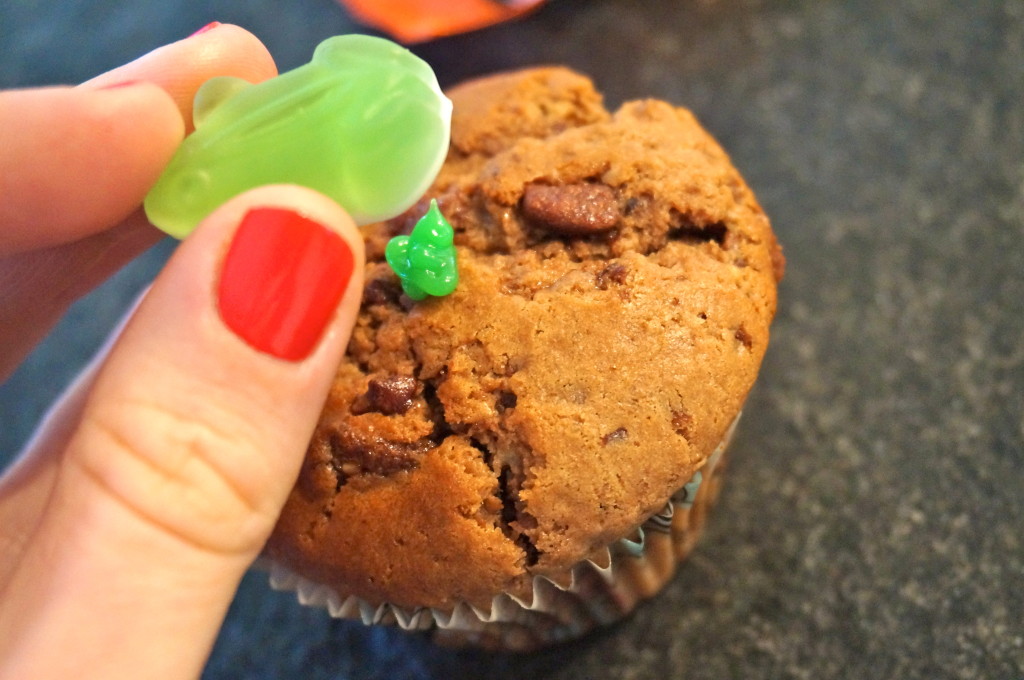 Happy baking ♥
For me it's still two more weeks to go until I can finally get some yummy chocolate in my tummy again…